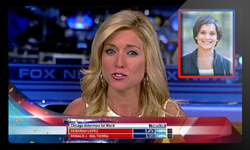 Election Mobile Update (EMU)
Election Mobile Update allows a user from a remote location to input race results using a smart phone, tablet or PC connected to the internet. Simply log in, select the race and enter the numbers. BTi's Election Voting software notifies the station's staff and the new result is ready for air in seconds. EMU = the Fastest Race Results Possible...
Read More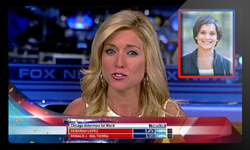 (TTS) Text to Speech
Text to Speech (TTS) will soon be a requirement for TV stations to meet the mandate from the FCC. (TTS) files are posted to a folder then converted to Audio Engineering Society (AES) standards. Software is available to make this conversion using a sound card and/or an audio mixer.
Read More